Forum Sentry Product Tour
Industry Leading Innovation
 Forum Sentry packs more features as built-in capabilities than any other comparable API Gateway product technology.
API Cyber-Security Protection

API Data Transformation

API Data Leakage Protection

API AV Scanning

API TLS Acceleration

API Access Control

API Mobile and Cloud Security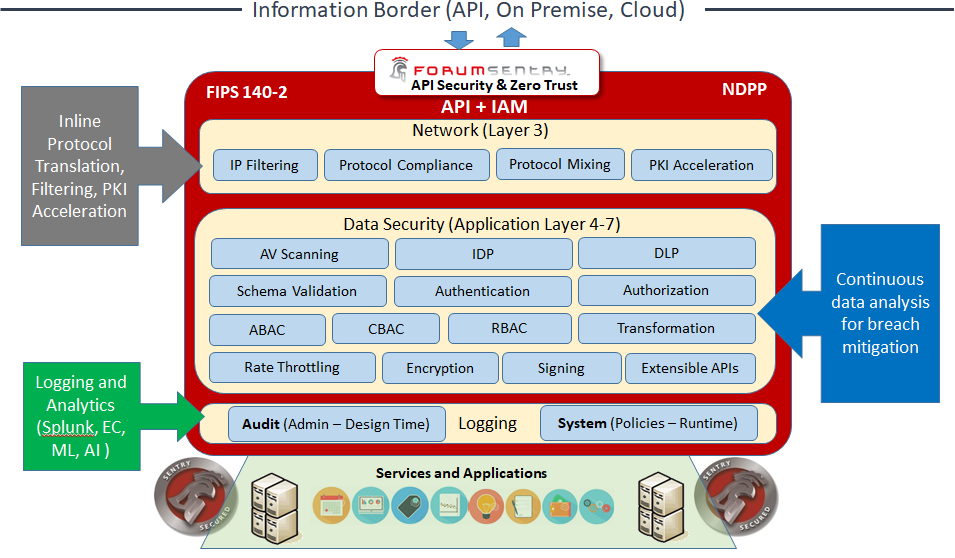 API Encryption

API SSO

API Data Filtering

API Protocol Conversion

API Monitoring

API Legacy Enablement

API Continuous Authentication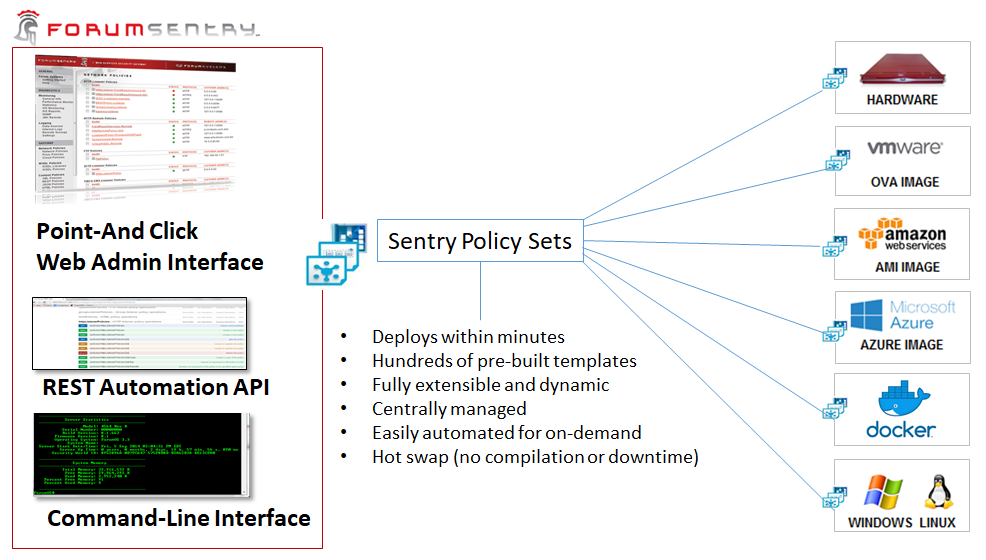 Universal Administration Across all Form Factors
Seamlessly manage your entire Sentry API deployment architecture with point-and-click policy development and automated policy deployment capabilities. 
Agentless bi-directional transaction audit capture with latency metrics in machine learning format.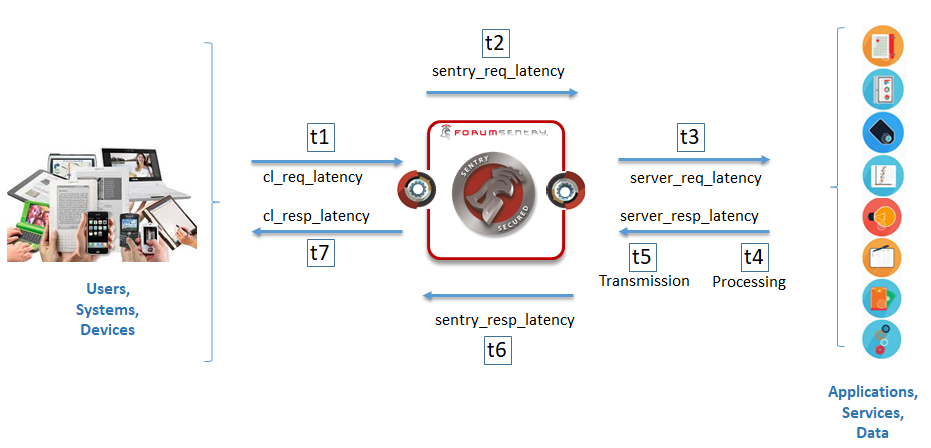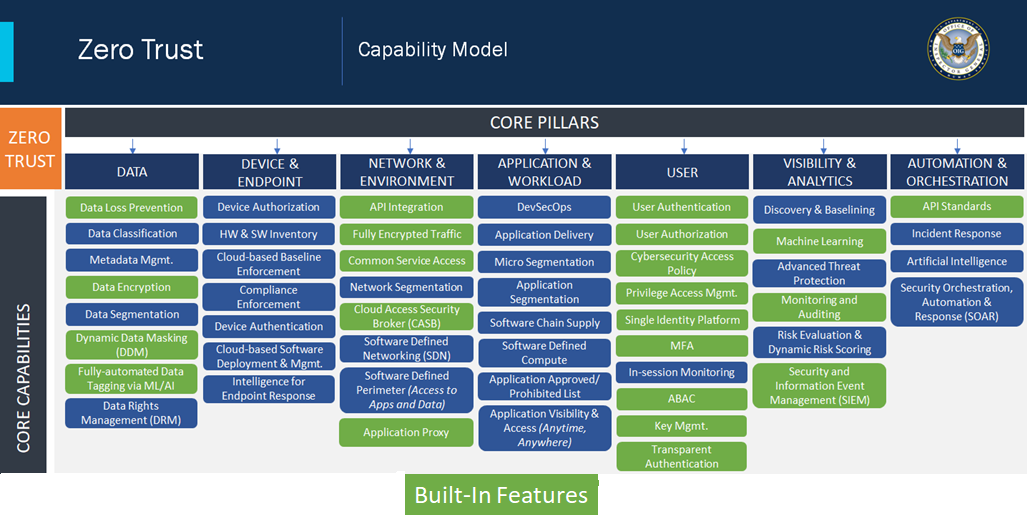 Built-In Zero Trust Features
Achieve Zero Trust Architecture by consolidating capabilities and reducing the architecture footprint.  
Embedded capabilities allow applications and services to be instantly modernized by providing a logical API abstraction layer with authentication, security, and data translation.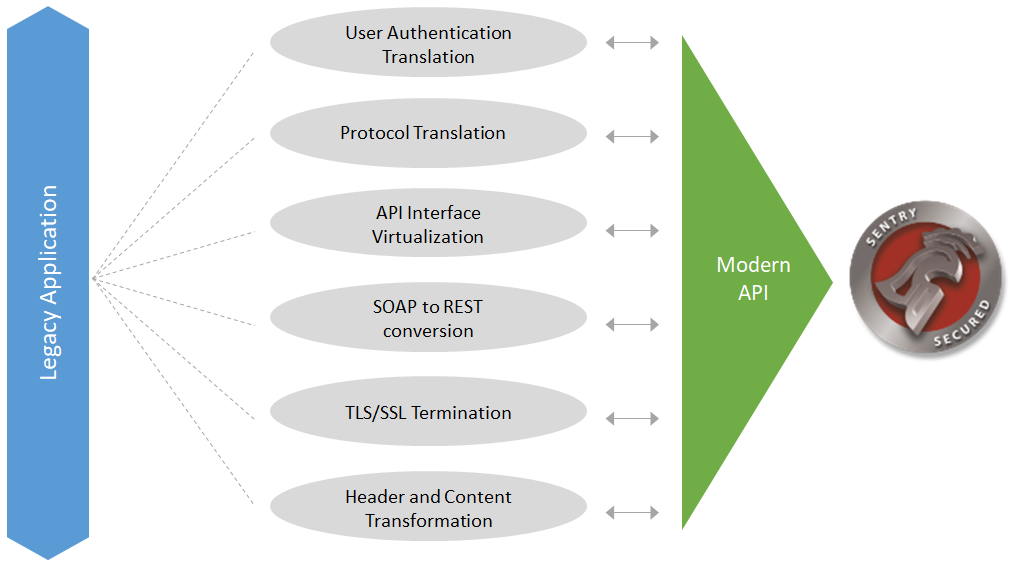 Industry Leader for API Management and Security
Forum Systems named Market Champion, Market Leader, Overall Leader, Product Leader, and Innovation Leader in KuppingerCole 2021 API Management and Security Leadership Compass for it's flagship product Forum Sentry.