Federal
COTS Product Technology for Government Agencies
Forum Systems is a US based technology company focused on core solution areas to achieve cyber-secure deployment and enable agencies to achieve their goals of IT modernization and improved cyber security posture
FIPS 140-2 and NDPP Compliant API Gateway Hardware
With unparalleled security-first pedigree, Forum Sentry adheres to a rigorous set of certification standards and is the only API Gateway product technology to have achieved:
NIST FIPS 140-2 Level II certification (via embedded FIPS 140-2 Level III certified HSM)
Common Criteria Network Device Protection Profile (NDPP) certification
Department of Defense (DoD) Joint Interoperability Test Command PKI certification
Forum Sentry has been deployed as a strategic component for cross-domain, and API-based communications to serve as a technology aggregation capability that simplifies the path to API architectures and cross-domain secure information transfers.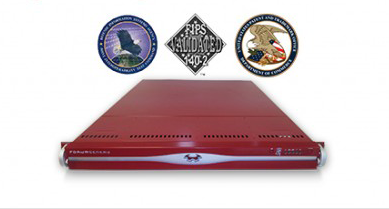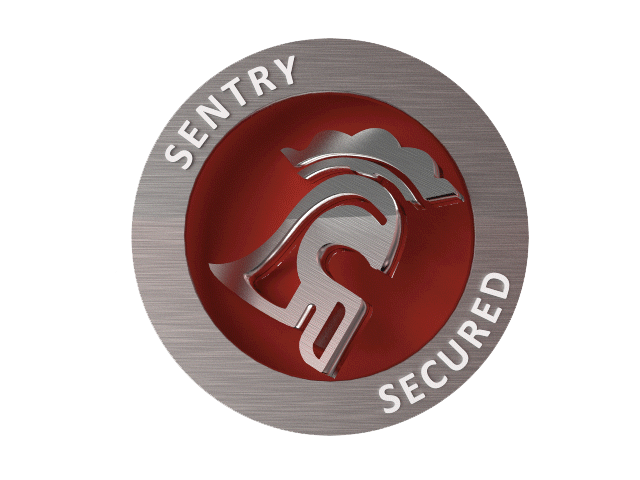 The Forum Sentry API security gateway enables code-free building of APIs to integrate legacy and modern systems, connect cloud and mobile technologies, and extend business applications and services securely beyond information borders. For over 19 years, the Forum Sentry API Gateway Solution has maintained a 100% deployment success rate for every technology deployment with U.S. Federal agencies, foreign governments and global enterprises, providing secure integration across channels, applications and infrastructure. Our dedication to our product success is unmatched in the industry and our deployment success is a testament to the capabilities of the product technology and the support infrastructure behind it.